Phased lifting of lockdown step in right direction: Dale Fisher | India News – Times of India
[ad_1]

India's decision to lift the lockdown due to
coronavirus
in a phased manner is a step in the right direction, Dale Fisher, chairman of the World Health Organisation's (
WHO
) Global Outbreak Alert, said.
"To undo a lockdown, it has to be phased," Fisher said at the
Bennett University
webinar on "Biotech to the rescue." If the lockdown is lifted all of a sudden and things go back to normal easily, then the country runs the risk of getting high rates of transmission. "One needs to put in unprecedented effort to do similar things with social distancing," he added.
Read also: India should emerge stronger on innovation post Covid-19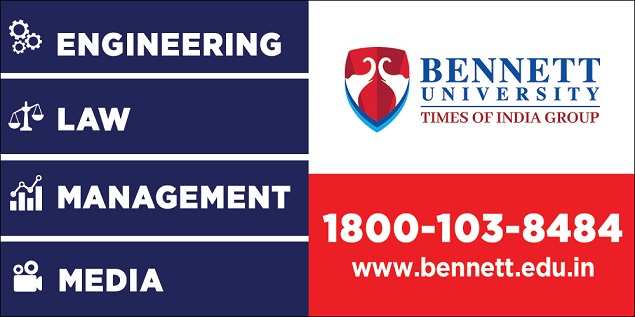 The lockdown, which started in March 24 for three weeks, has now been extended to the first week of May.
Fisher admitted that lockdown is not the most pleasant of ways to deal with the outbreak as there is a lot of economic pain but it is shown to be effective. He said it was a strange response when it started in China but became a crucial component that countries adopted when they lost control over the disease.
Read also: India has risen to the occasion, Kiran Mazumdar Shaw says
"It allows three things to happen. First you can interrupt the transmission chain, second it helps recover the health system as many ventilators are used up and through it one can also ramp up public health response."
The ideal response lies in conducting more testing, early identification, isolation and contract tracing. "When there is a high density population, this disease can run like wild fire. Lockdown is one of the efforts to douse this fire. In dense cites, it is difficult to diagnose people so one needs to test in large numbers and quarantine the positive-tested ones."
[ad_2]

Source link