MG Motor: Hector Plus, Gloster launch plan on track amid Covid-19 crisis
[ad_1]

NEW DELHI:
MG Motor
pavilion at Auto Expo 2020 was a crowd-puller in the rather dull marquee event. The six-seater avatar of Hector and luxury MPV Gloster saw the light of the day and created ripples in the crowd with much fanfare.
Two months down the line, with coronavirus making its presence felt, the world is staring at an unprecedented lockdown and threatening economic slump. Industries have shut, workers forced to flee and buyers resorting to staying indoors, the deserted roads present a grim picture.
MG Motors India, which is backed by China's largest carmaker SAIC, is predicting a 15-17% degrowth of the automobile industry. The company, however, is firm on launching Hector Plus within the next three months and Gloster by November, according to a top company official.

MG Hector Plus showcased at Auto Expo
01:28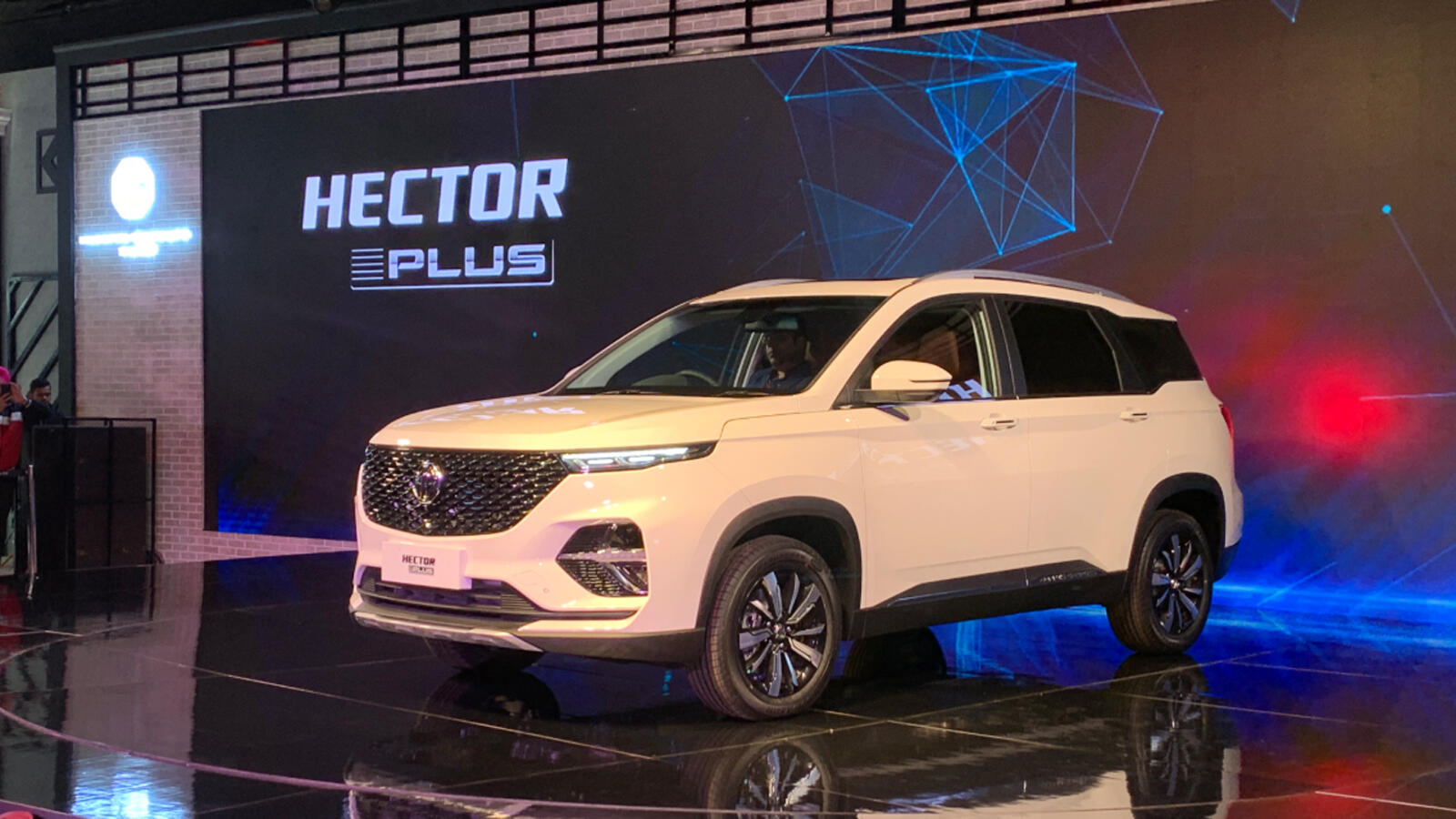 "In the extreme case of a lockdown, where it continues up to two months, the industry will be hit by 25%. If the market opens is a step-wise manner post 21-day lockdown period, we are expecting at least a 10% plunge in FY21. A tough situation awaits, on a average the market will witness a degrowth of 15-17%," said Rajeev Chaba, MD and president, MG Motor India said.
According to Chaba, being a new entrant in the competitive Indian car market it's important to keep up with the momentum of launching new products and keep adding to the portfolio. We are sticking to our initial roadmap, where we planned to roll out Hector Plus, Gloster and another car (possibly G10) by March 2021, Chaba added.
Auto Expo 2020: MG Motors unveils Gloster SUV, aims to sell 5,000-6,000 units annually
01:33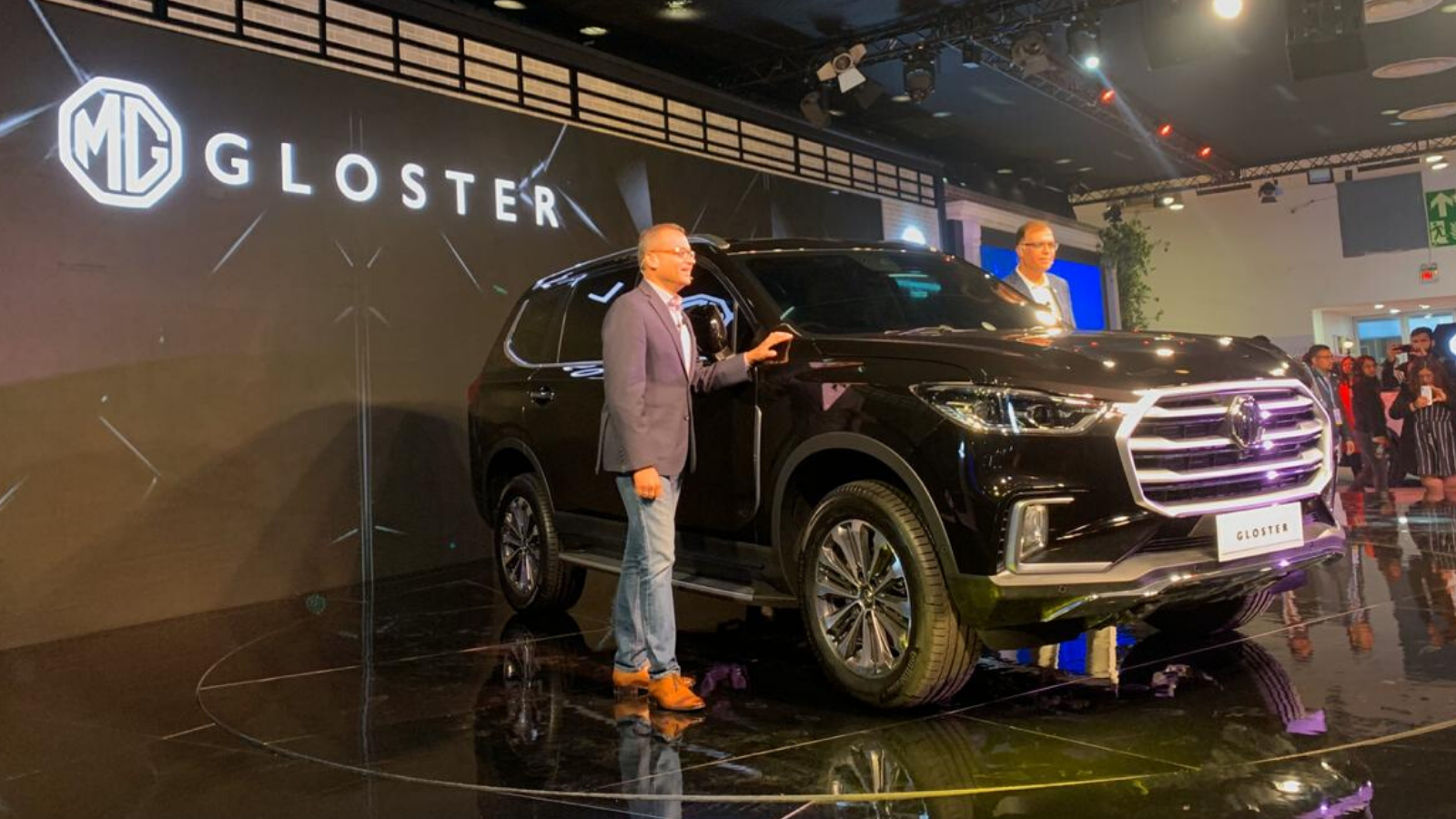 The nation-wide lockdown has impacted industries equally. The supply chains have dried up, workforce crippled and production halted. MG Motor India outsources the Italian-based Fiat's 2.0-litre multijet engine for the Hector SUV and several parts of ZS EV from China. That said, Chaba is more concerned about the local supply chain.

"Most components to build a Hector are arranged from an automotive hub in Pune, which is troubled by the lockdown. Enough stock is in place, and the rest of the components can be managed once the lockdown is lifted," said Chaba, adding that MG Motor India is in a much better position than others.
As corporates are busy making worst case scenarios, we have taken a pledge that there will not be a SINGLE JOB CUT… https://t.co/P5YTANgj6M

— Rajeev Chaba (@rajeev_chaba) 1585891526000
Before the BS-VI implementation deadline, the company was able to exhaust the BS-IV stocks of the Hector. "Our have 'zero' BS-IV Hectors. Fortunately, all of them are sold out and our dealers are not sitting on old stocks," said Chaba.
In tough times like these, MG Motors India has stood by its employees and dealers. The company has decided on 'no job cut' during this period.



[ad_2]

Source link