How to make baked goods last longer – Times of India
[ad_1]

Whether you've made a big batch of muffins for your household of one or you just like having a stash of freshly baked bread in the freezer, there are a few tricks for freezing baked goods to best retain their flavour and texture.
Brownies and Blondies

All freeze well after baking, though, because of their fudgy texture, they might become slightly more moist after thawing. Cut into portions, wrap each tightly in plastic wrap and freeze on a sheet pan until firm. Transfer to a resealable freezer bag. Remove the bars from the freezer and thaw completely before serving.
Cakes
Sheet cakes, cake layers, loaf or Bundt cakes freeze best unfrosted and unfilled, because frostings and fillings can often release moisture into the cake as it thaws. Wrap slices or portions of cake in plastic wrap, then a layer of foil, then freeze for up to three months. Thaw completely and unwrap. Finish as the recipe directs.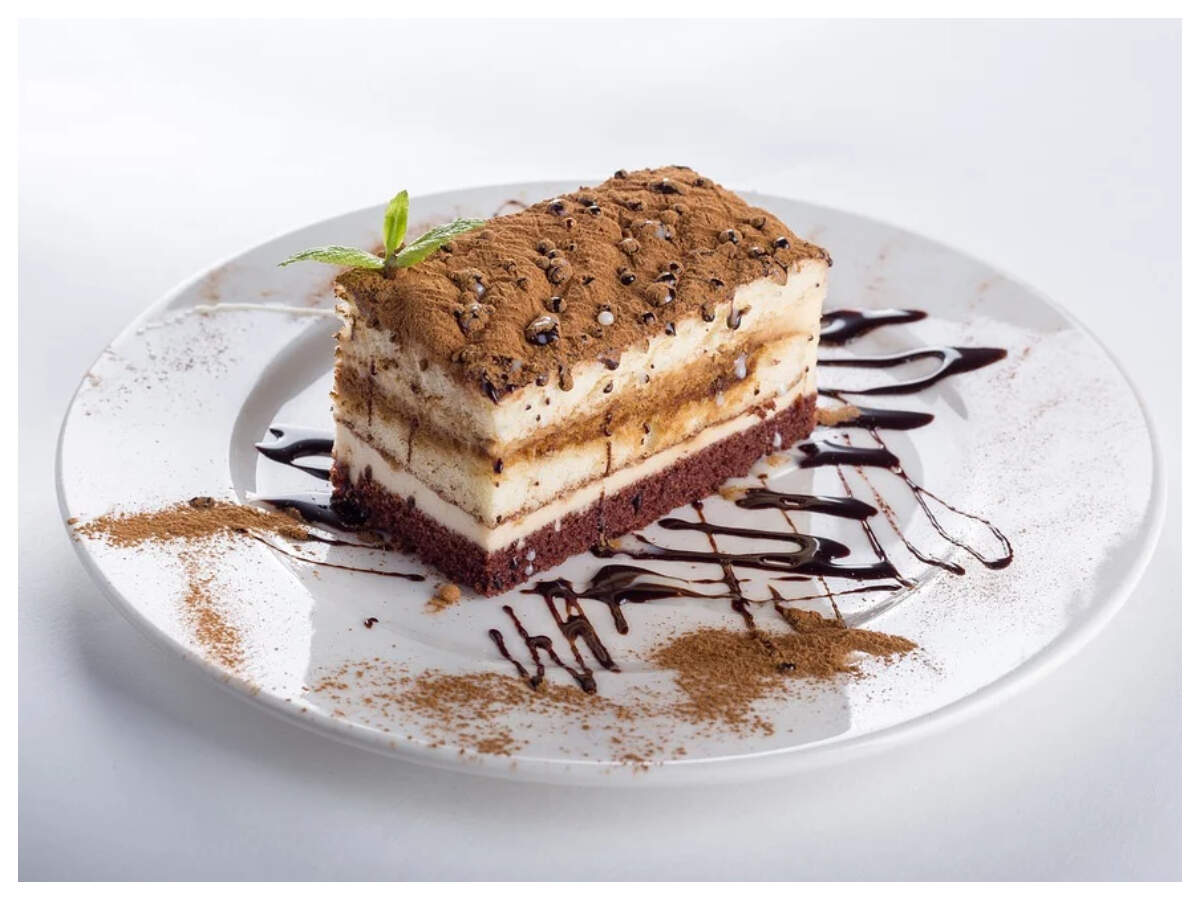 Muffins and Quick Breads

Tightly wrap individual muffins or quick bread slices in plastic wrap, then transfer to a resealable storage bag. Freeze up to two months. Thaw in the refrigerator for at least six hours before serving. When ready to eat, thaw completely in the refrigerator before wrapping bread in foil and placing it into the oven, then heating the oven to 190 degrees and leaving the bread in for another 3 to 5 minutes after the oven reaches 190 degrees.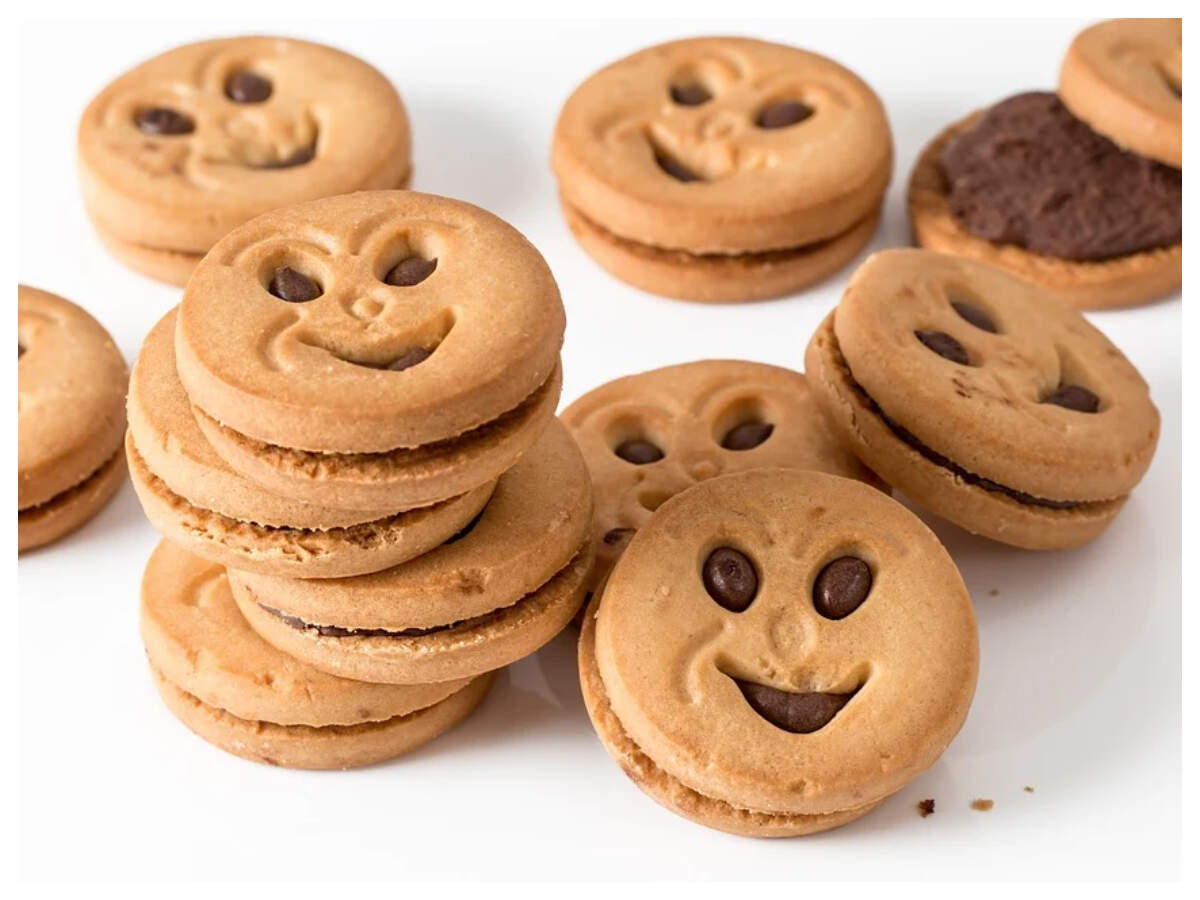 Some items can also be frozen before baking

Biscuits and scones: Transfer the dough to a parchmentlined baking sheet. Freeze until firm, then put in a resealable freezer bag. Don't thaw, simply remove the dough from the freezer and place on a parchment-lined baking sheet. Reduce the oven temperature called for in the recipe and add up to 10 minutes of baking time.

Cookies: Drop-cookie dough can be scooped onto a parchmentlined baking sheet, then frozen until solid. Transfer the frozen dough balls to an airtight container. When ready to bake, move to a parchment-lined baking sheet, and thaw before baking.
By: Erin Jeanne McDowell/New York Times

[ad_2]

Source link